THE MEN OF TAUTAVEL
I wanted to share with you "rare" pictures (from a french museum)
The man of Tautavel in the East Pyrenees, France. A
Homo heidelbergensis
-450.000 / -300.00 BC (Pléistocène) who coexisted with Neanderthal. hundred kilometers from my home.
Localisation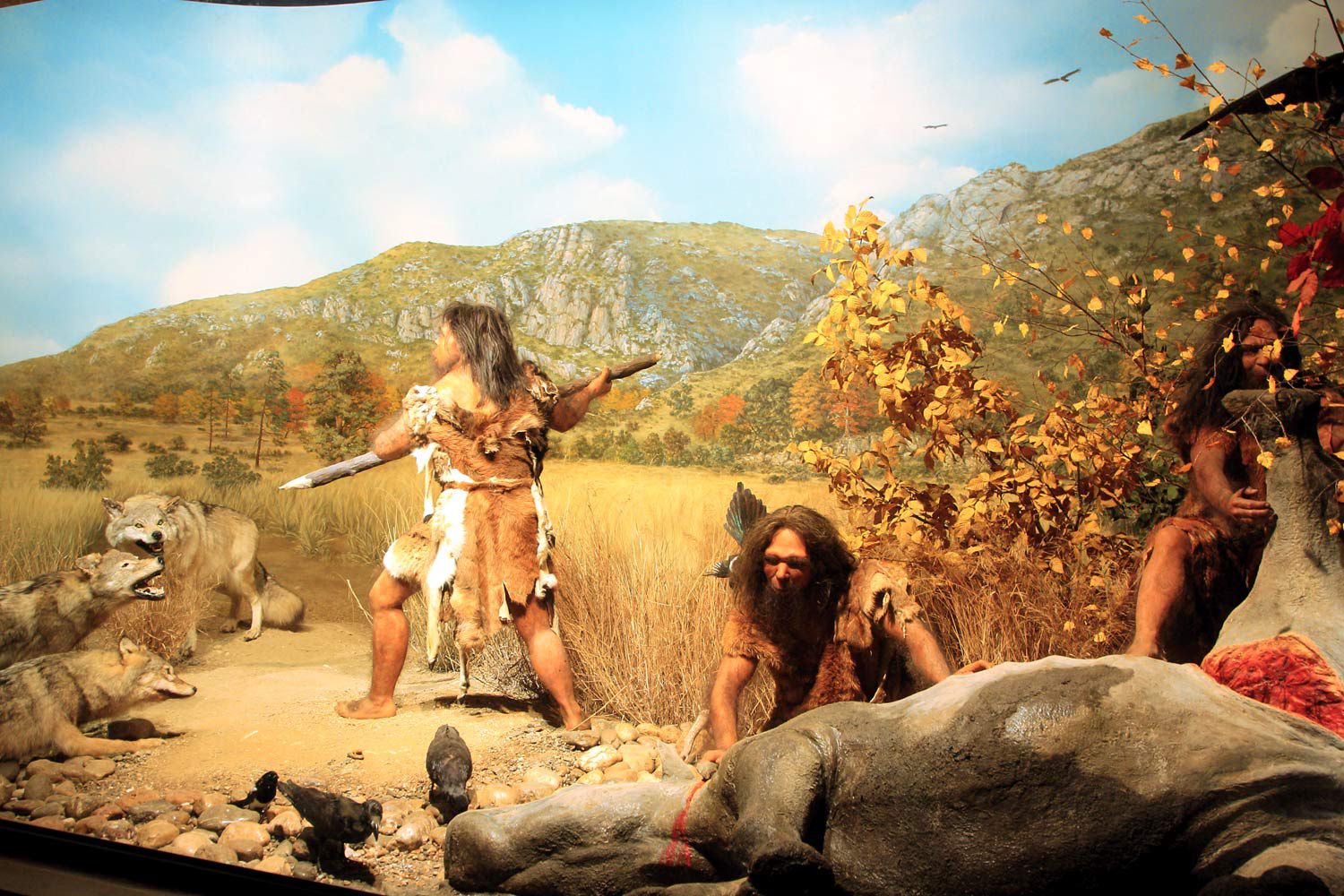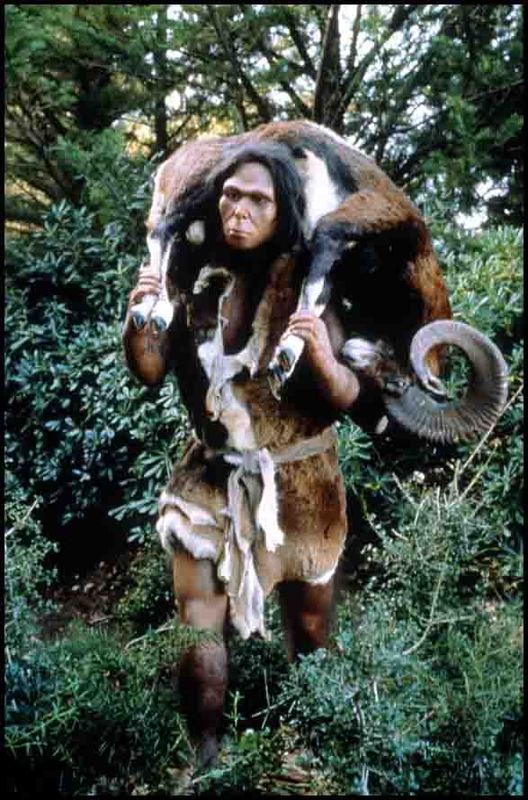 The landscape of Tautavel, the "Caune of l'Arago [Caune = Karstic hill]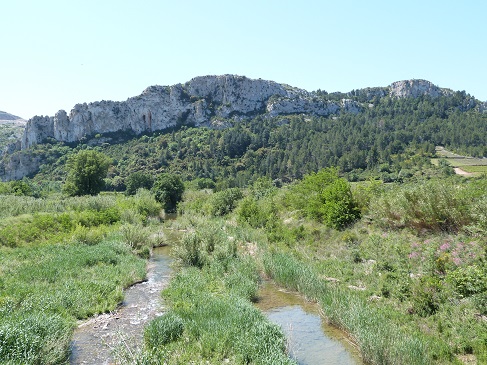 Their cave here :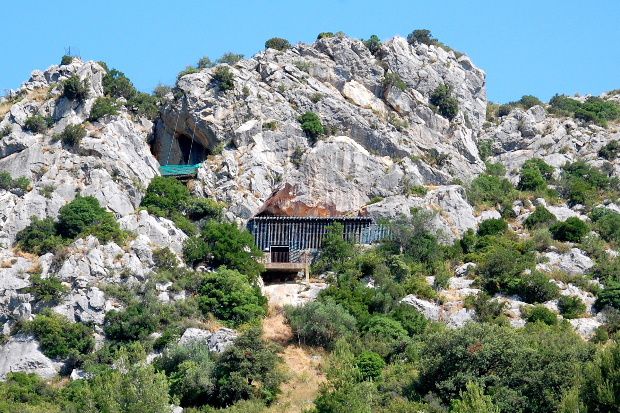 EDITED : More of these landscape for Goremaster :
The Verdouble river at Tautavel
The home of firsts "french men"
Another prehistoric site not far away
Tautavel village now, it's wine and an early medieval "Cathare" tower.
PS : I've released this topic should be in the General discussion section, sorry. You can move it.
Dieser Beitrag wurde bereits 10 mal editiert, zuletzt von Vincecelt ()